Remembering Denise Winters (1953 – 2019)
By: Darryl Reilly, published on December 23, 2019
I am a "people" photographer, more than a headshot photographer. Headshots were very retouched and heavily made up back then when I began, every headshot looked the same, today, people's personalities are shining through in their headshots. Hopefully I had something to do with changing that.

So, stated photographer Denise Winters on her website about her methodology. The success of her achievements is evidenced by looking at her work which vividly captures her subjects' essences via her visual artistry.
"I really believe good things will happen from these" said Denise after we agreed on two images of me from the many she took during a three-hour session. This was in March 2016 at her Bohemian studio and residence in a grand old apartment building in the 50's on First Avenue in Manhattan.
She also shot outside, nearby under a traffic archway with its stones and urban atmosphere as the background. Denise's girlishness, free-spiritedness and delightful bubbly voice were all reminiscent of Teri Garr. It was a memorable pleasure to have spent that time with her and I was very pleased with the results.
We then became Facebook friends, mutual followers on Instagram and occasionally communicated. Her wonderful postings were often taken up with fabulous views of New York City, her family, shots from new clients' sessions and her beloved cats, Lexington and Madison. In November of this year, she cryptically posted about being in the hospital, then about getting released and that all was well. On December 21, a relative of her's posted the sad news that between December 19 and December 20, Denise suffered two strokes and was in an ICU. She died on December 23, 2019, at the age of 66.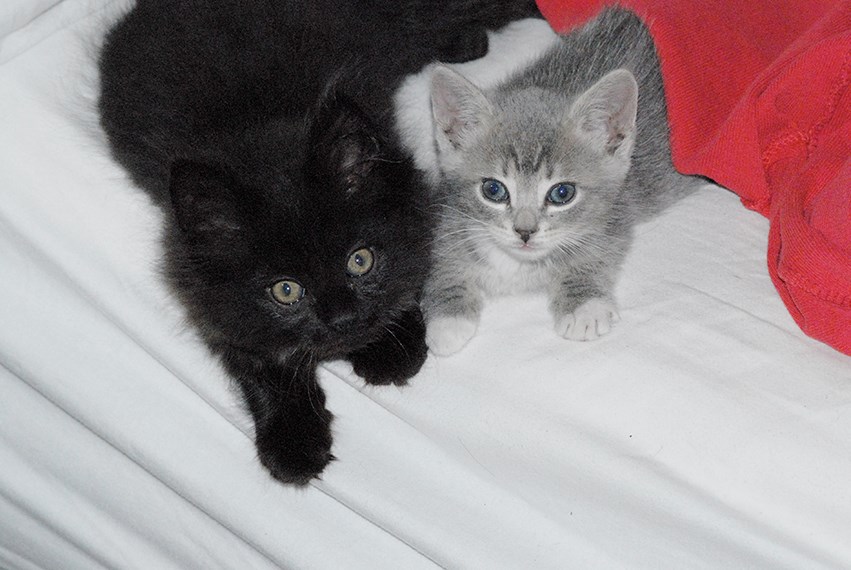 Born in Far Rockaway, Queens, on August 22, 1953, Denise started her business in January 1986. She photographed many strivers and stars and became one of the city's preeminent headshot photographers. Most monumental, was her long association with Elaine Stritch. Denise took the iconic image used to represent At Liberty, and those used to promote Stritch's Café Carlyle appearances.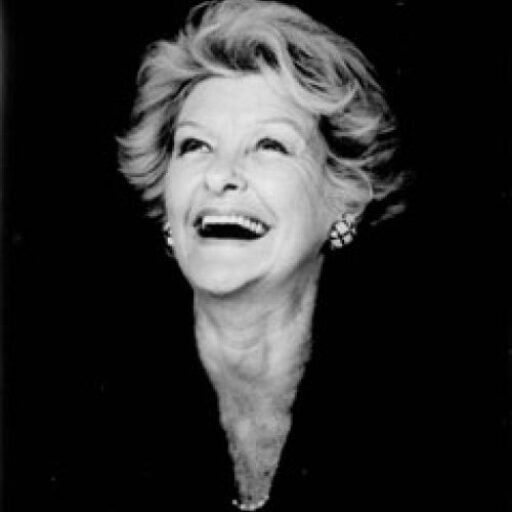 Her favorite, was this one from the 1990's, and she described how it came about on Facebook: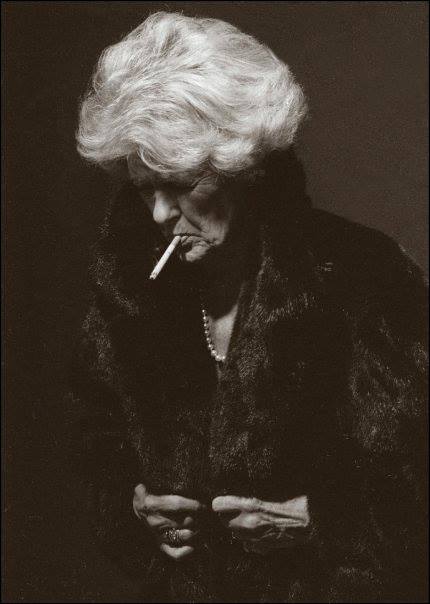 we were shooting with the cigarette in her hand… and she said, "wait a minute darling, let me fix my coat", and she put the cigarette in her mouth … it was magnificent… and I had to capture her… but was nervous about showing it to her.. I said "Elaine, I love this photo, but I will destroy it if you want me to… and she said I LOVE IT!! it feels like yesterday..
Improbably, Denise was not an interviewee in the Stritch film documentary, nor was she mentioned, or her work included in the recent Stritch biography.
During a January 2016 theater festival, I appeared in a David Mamet-style one-act play about four businessmen who play golf, poker and mind games. The rehearsals were difficult, but the actual performances were exhilarating and fired me up to want to do more. It had been some years since my last headshots, and performers often have the optimistic belief that awesome new headshots could be the springboard to show business success.
"Sure, have pictures made. Then the people who don't want to see you will know who it is they don't want to see" wrote Charles Grodin of his agent's advice in his 1989 memoir, It Would Be So Nice If You Weren't Here.
Having seen Denise's Backstage ads for years prominently featuring a Stritch photo of hers and those of other actors, I decided I would go to her. We had a nice chat on the phone and set a date. That day, I showed up at her place with a suitcase of different clothes and we got started. She was so warm and inquisitive. We shared our communal admiration of Elaine Stritch with personal anecdotes, and it was thrilling to be in the same studio where she had been immortalized. The hours passed quickly as I changed shirts and jackets while we chatted and as she clicked away. We later exhanged emails about which ones were ideal and I visited her once more to pick up the copies she had printed.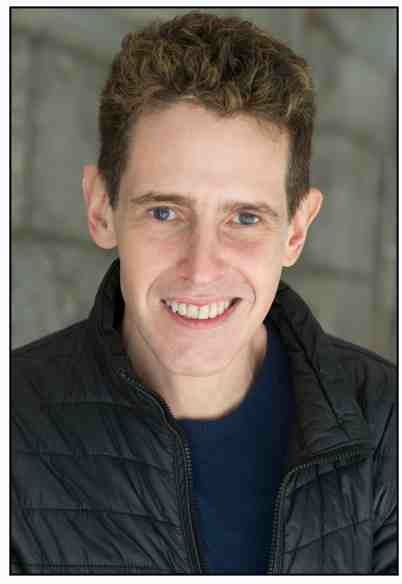 So far, good things arising from those hallowed pictures have been scant, but there was the joyous experience of encountering Denise Winters. Lamentably, present and future aspiring performers will no longer be able to have that enriching opportunity.