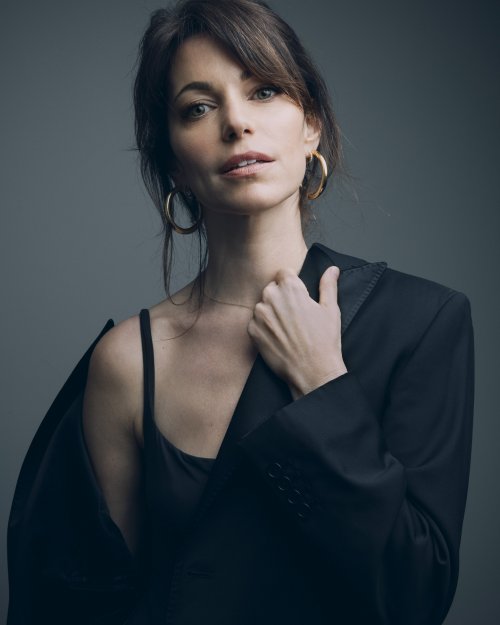 By: Darryl Reilly
Netflix's Cobra Kai star, Courtney Henggeler will be making her New York City stage debut as Maggie, in the return engagement of last summer's sizzling first ever Off-Broadway revival of Tennessee Williams' Pulitzer-Prize winning classic, Cat on a Hot Tin Roof. That critically acclaimed Ruth Stage production featured Matt de Rogatis' smoldering performance as Brick, who will reprise it here.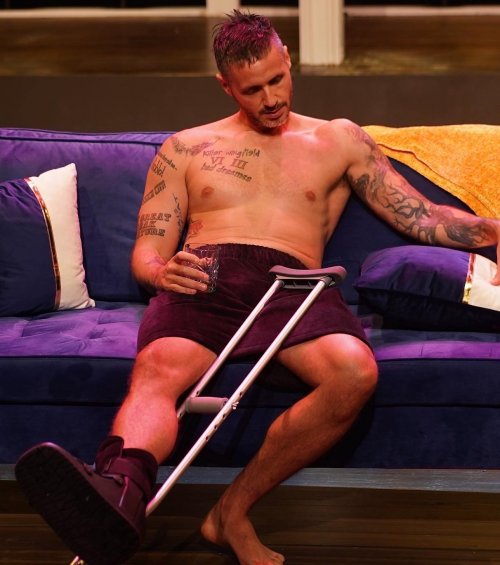 Ms. Henggeler is a Long Island native, and plays Amanda LaRusso opposite Ralph Macchio's Daniel LaRusso, in the Emmy-nominated Cobra Kai, which is a television sequel to The Karate Kid films. Henggeler will soon be seen in the George Clooney-directed feature film, The Boys in the Boat. It's adapted from the best-selling book, which chronicles the University of Washington men's rowing team competing at the 1936 Berlin Olympics.
Cat on a Hot Tin Roof will begin previews at the Theatre at St. Clement's on February 24, 2023, opening on March 5, 2023, and run for 42 performances until March 31, 2023. Director Joe Rosario will again helm this incarnation, further casting, and production team members, will be announced shortly. Scenic designer Matt Imhoff's original striking modern décor will be on display, with the new addition of Christian Specht's lighting design.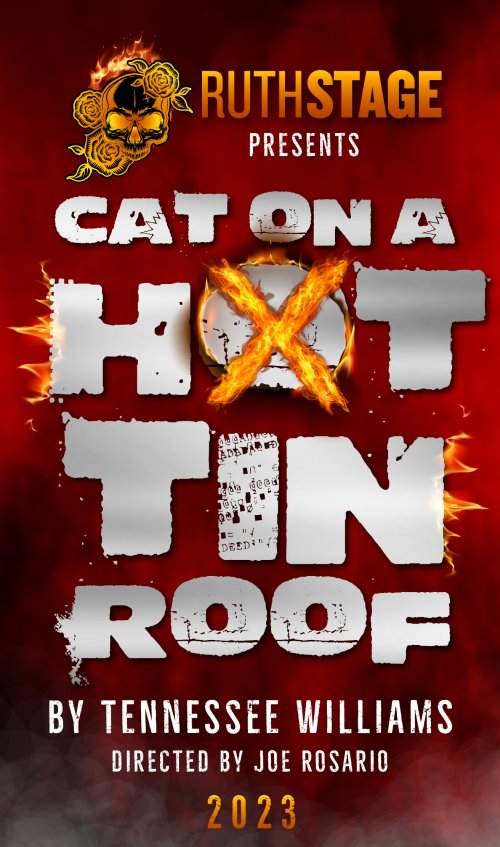 The Theatre at St. Clement's is located at 423 West 46th Street, in Manhattan. For tickets, visit www.ruthstage.org/cat