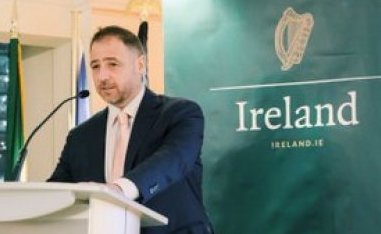 By: Darryl Reilly
"The correct title is 1st Irish Festival 2023!" So, declared and jocularly repeated, the Origin Theatre Company's ebullient artistic director, Michael "Mick" Mellamphy, at this event's opening ceremony. The Irish native Mr. Mellamphy is an actor and will be appearing in The Smuggler at the Irish Repertory Theatre. That company will also be presenting Samuel Beckett's Endgame, starring John Douglas Thompson and Bill Irwin.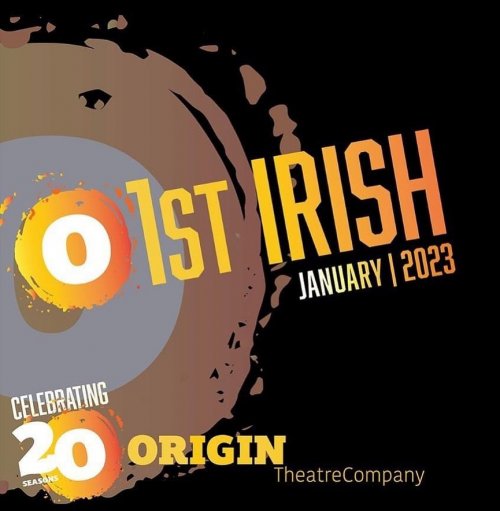 Last night's crowded celebratory reception was held at the Irish Consulate in New York, where distinguished speakers detailed this ambitious theatrical program. From January 9 to January 31, 2023, over 21 New York City premiere productions, play readings and film screenings will be presented in theaters and cultural institutions across the city, including the Bronx. In addition, numerous bars and restaurants will be partnering as well.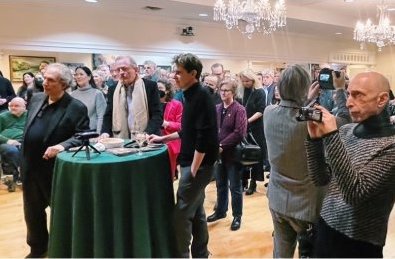 Founded in 2002, the Origin Theatre Company "has been devoted to discovering, nurturing, and introducing new exciting voices from Europe, whose work provide unique perspectives on national identity, cross-cultural relations, and global understanding." This is its 15th annual festival, which this year resumes in-person programming following virtual editions during the pandemic.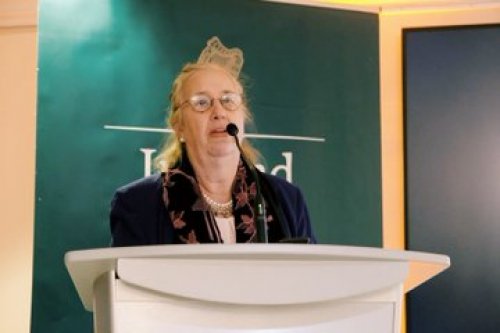 During the festivities, Upper West Side New York City Council Member Gale Brewer paid tribute to her district's Irish population with humorous nods to Malachy and Frank McCourt. While, Origin's Board Chair Carletta Downs eloquently spoke of the company's goals and achievements. Illustrative images of the festival's offerings were projected during the speeches.
1st Irish Festival 2023 (January 9-31, 2023)
Origin Theatre Company
For tickets and information, visit www.origintheatre.org