By: Darryl Reilly
Most of the 804 articles I wrote for Theaterscene.net over the last eight years recently had my name taken off them and were folded into "Archive." I could have quietly lived with my writings buried in an anonymous designation.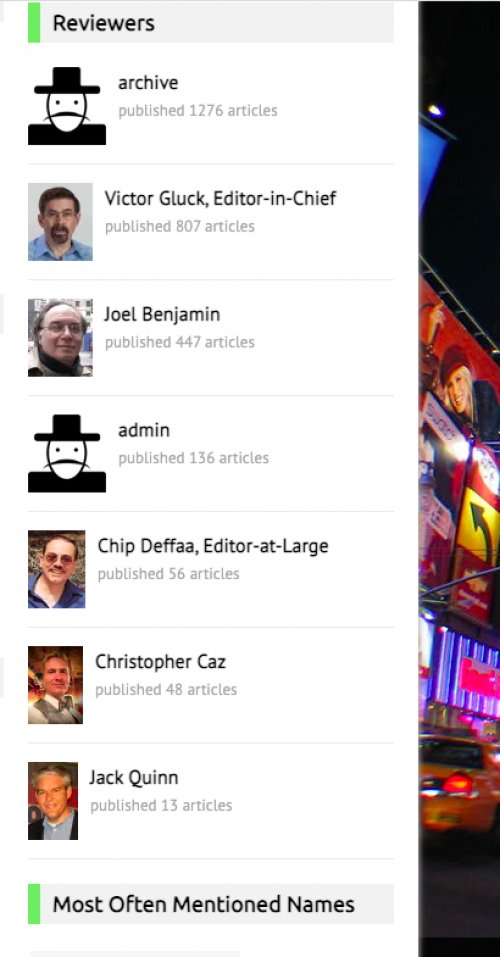 However, Theaterscene.net's owner Jack Quinn and his editor-in-chief Victor Gluck also saw fit to delete over 80 of my pieces, such as an appreciation of Brooks Atkinson. Quinn and Gluck consider themselves champions of the theater.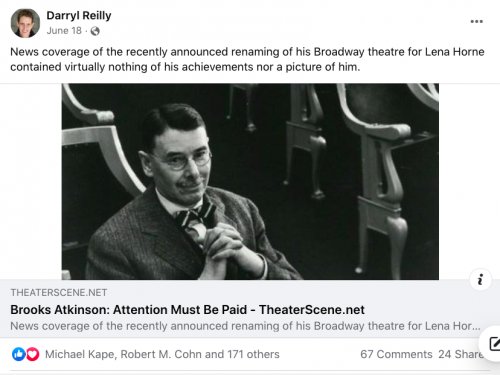 Other obliterated items include reviews of shows that received no other critical coverage apart from mine, like Rich Little's Off-Broadway triumph last year as Richard Nixon in Trial on the Potomac.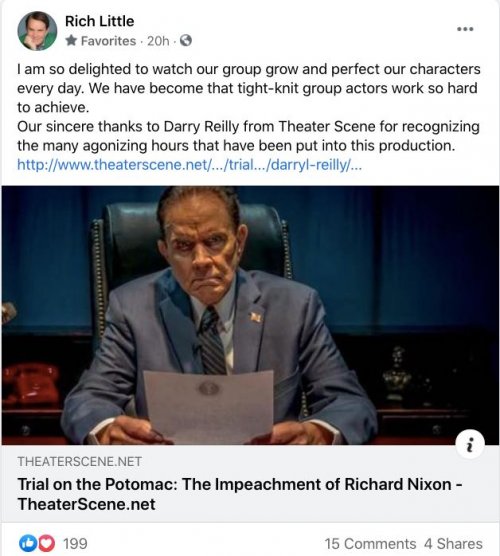 Also expunged were tributes to unsung deceased New York City figures including HB Studio acting teacher Edward Morehouse, Broadway Golden Age veteran performer Duane Bodin, headshot photographer Denise Winters and maverick Black playwright, Stephanie Wilson.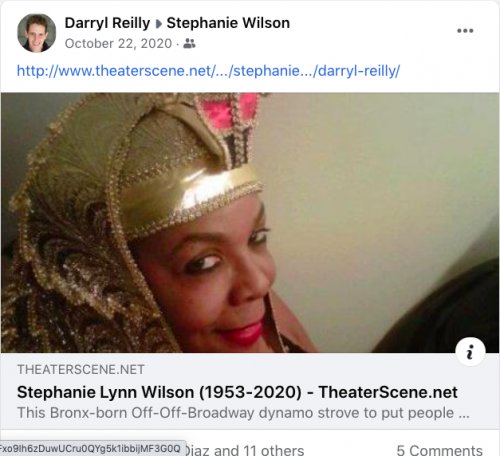 A public explanation is due to the small theater companies whose review links no longer work and to friends and relatives of the departed whom I chronicled and whose comments have vanished. Why would Quinn and Gluck trash these traces of existence?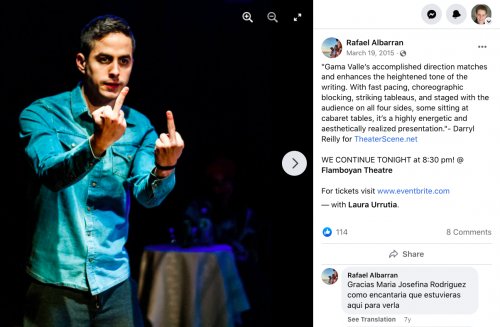 In late June, I asked for money I was owed. Quinn and Gluck responded that I wasn't owed any. I left Theaterscene.net, created Theaterscene.org and Quinn and Gluck took dysfunctional retribution. In addition to publishing my reviews on Theaterscene.org, I am manually reposting articles there that Quinn and Gluck deleted.